by Steinar on feb.21, 2009, under AMX, My Cars
The AMC AMX, representing American Motors Experimental, was produced in low production numbers produced during the late 1960s and early 1970s. It had similarities to AMC's pony car, the Javelin, but was smaller and had seating for two. The AMX was not only sporty and attractive, but it introduced many 'industry firsts', including being the first production vehicle to use a one-piece injection molded dashboard which greatly improved safety for its occupants. In 1969 and 1970 it was named 'Best Engineered Car of the Year' by the American Automotive Society of Engineers.
I used the AMX for 2-3 seasons, was great fun with so small and light car with such a large engine.
Not brand new Goodyear tires, and hot asphalt made it to smoke well.
Photos are from 2002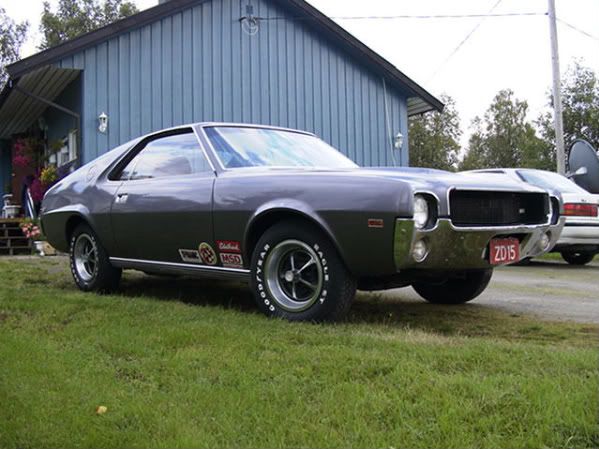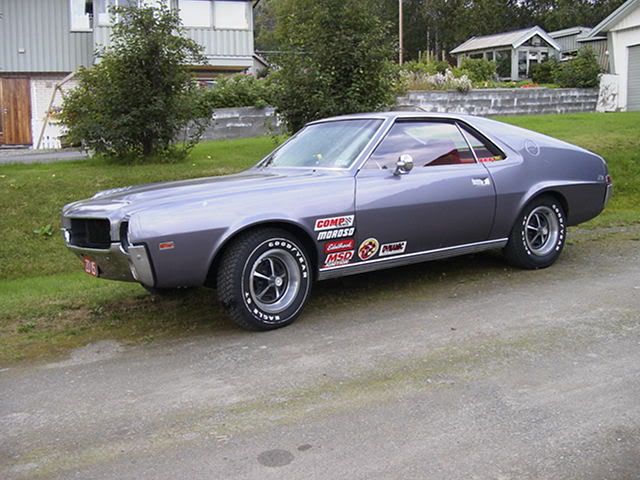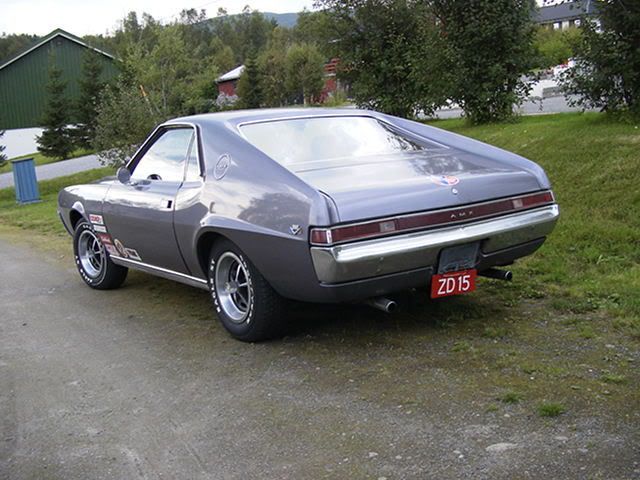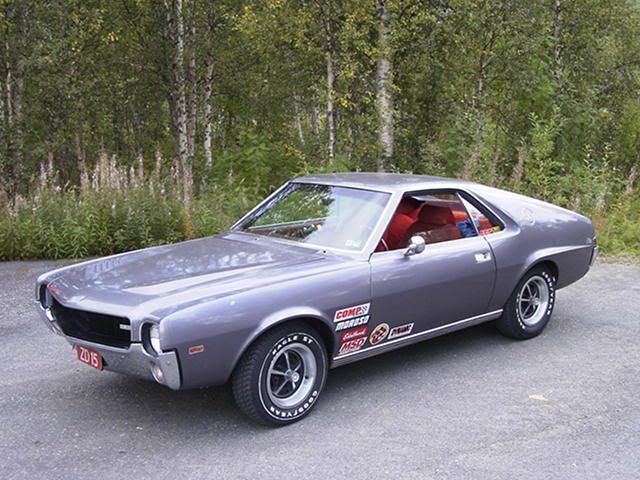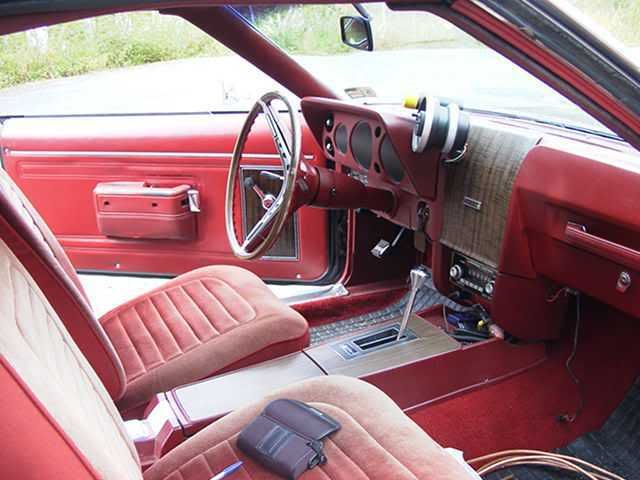 No comments for this entry yet...

-->